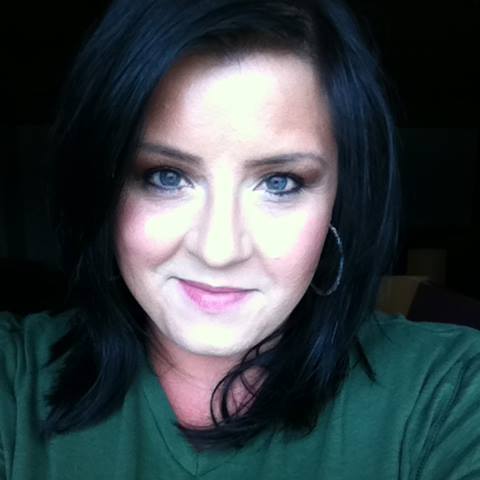 Jennifer Bass grew up on the move as the daughter of a United Methodist pastor, Rev. Bud Leskovac.  Her family has served six United Methodist congregations in Washington Court House, Westerville, and Galena, Ohio, from 1990 to present.  Jen has been active in church all her life and loves the Lord with all her heart.
Jen graduated from Westerville South High School in 1998 and went to college in Grove City, Pennsylvania.  After finishing her Bachelor of Arts degree in English at Grove City College in 2002, Jen returned to the Columbus area and served as the Youth Pastor at Bexley United Methodist Church.  In 2005, she began working in the business world as a mortgage banker with Chase Bank.
Jen settled into a successful business career in the Columbus area and volunteered hundreds of hours at church and in the community for a number of years.  Then, in December 2010, as part of the leadership team of an international Christian women's conference in Mbale, Kenya, Jen received God's supernatural call to full-time pastoral ministry.  In faith, Jen began her seminary education at Methodist Theological School in Ohio (MTSO) and transitioned back into full-time ministry, serving Harlem Road United Methodist Church as their Worship Director and as the Director of Next Generation Ministries for youth, college students, and young adults from 2010 to 2016.
In July 2016, Jen was appointed by the West Ohio Conference of the United Methodist Church to serve as pastor of Crosswood United Methodist Church in Marion, Ohio.  Since then, she and her husband Jerrad have thoroughly enjoyed getting to know and serve the incredible people of Crosswood Church and the surrounding Marion community.  In March 2020, the West Ohio Conference also appointed Jen to serve as Associate Pastor of Epworth United Methodist Church in Marion.
Jen is an avid pianist and singer and she enjoys painting, reading, boardgames, and nurturing houseplants.  She and Jerrad like to watch Ohio State football and good movies.  They love to laugh together.  They have an adorable Boston Terrier named Daisy who brings an immense amount of joy to life in the Crosswood parsonage.
Jen is passionate about helping people step closer to Christ and she loves the work of pastoral ministry!
Lori Hensel joined the staff of Crosswood United Methodist Church as the Director of our Christian Preschool in 2008.  She holds a degree in Elementary Education from the Ohio State University and has worked with preschool children for nearly 30 years.  Lori and her husband Bryan have three grown children:  Sutton, Trent, and Lexi.